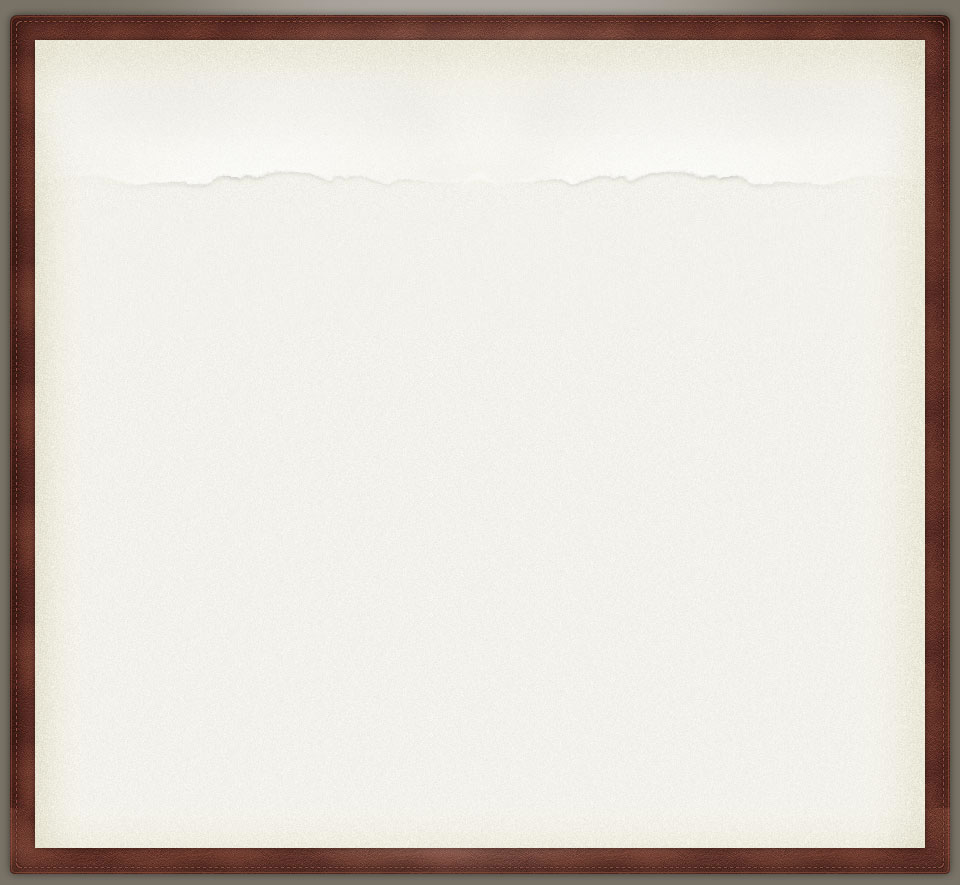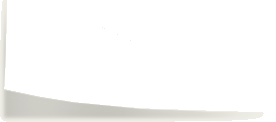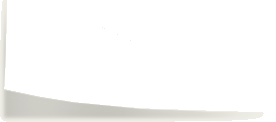 Introducing the Best Skin Nourishing Product that won't cover up problem skin.

​
​
Rainbow Salt Souffle Dead Sea Salt Body Scrub


If your skin suffers from Acne, Rosacea, Eczema or any other skin impurities. Then you will love owning and using
Rainbow Souffle Dead Sea Salt Body Scrub. It is an amazing product for your skin.

Our number one seller. Gently exfoliating dead skin therefore letting new skin regenerate. Never leaving any sort of residue behind. Other body scrubs can leave your skin oily or dry. Not Rainbow Souffle! It makes skin smooth INSTANTLY with the first application. Since it contains Dead Sea Salt it heals the skin.
Fragrance is like Fruit Sorbet.

Green: Lime Scent
Purple: Raspberry Scent
Orange: Orange Scent
Yellow: Lemon Scent
For just $25.25

Dead Sea Salt Body Scrub​
with Vitamin-C, hemp seed oil, oxygen and dead sea salt
​
Let your skin rejuvenate and be blemish free!